Welcome to the
Phil Smith KIA
  media page, where you'll find links to our social networking sites, television commercials and newspaper ads. We like to share everything we can about us. We look forward to hearing from you and we hope that you will visit us here online and at the dealership often.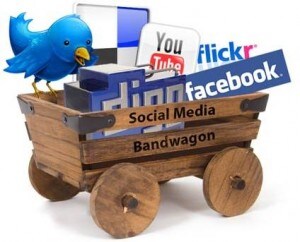 Social Media is a great way for us to communicate with all of our valued customers. It also makes it easier for you to get in touch with us. You can post reviews for others to read, show off pictures of your new car, truck or van and tell us about your experience, or anything you want to share!
We regularly post interesting articles pertaining to
Phil Smith KIA
  and
KIA Motor Company
  on our media pages. And from time to time we also like to share amusing  videos and pictures that we find. Of particular interest to you may be that we provide and release exclusive discounts and incentives to our online fans and followers, so make sure you sign up to be on the lookout.